Aussieskier Community
Give yourself a pat on the back, you made it this far. You've found our little secret, the Aussieskier Easter Egg if you will. It's not chocolate and won't taste as good, but we think you should be rewarded, so here's a $10 off coupon for your next order. Enter this code at checkout...
COMMUNITY10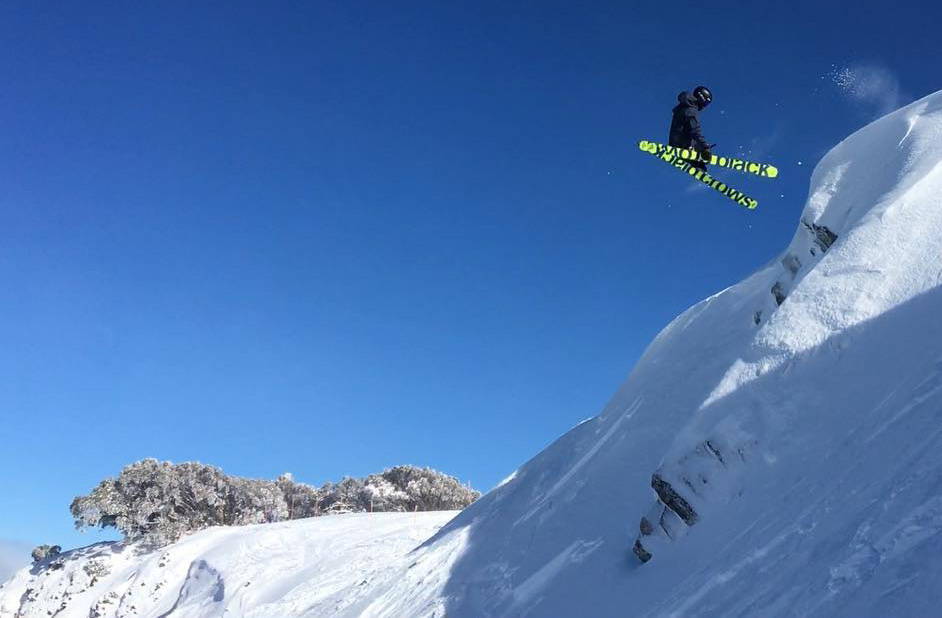 Stoked to have @chrisbenchetler come visit today! There's a pair of Bent Chetler 100s on the rack with some enhanced graphics too 😉😉 We're stoked you took time out of your vacation to visit and also great to talk to another new dad about skiing life with a bub! Have a safe trip home Chris and @kimmyfasani and of course little Koa.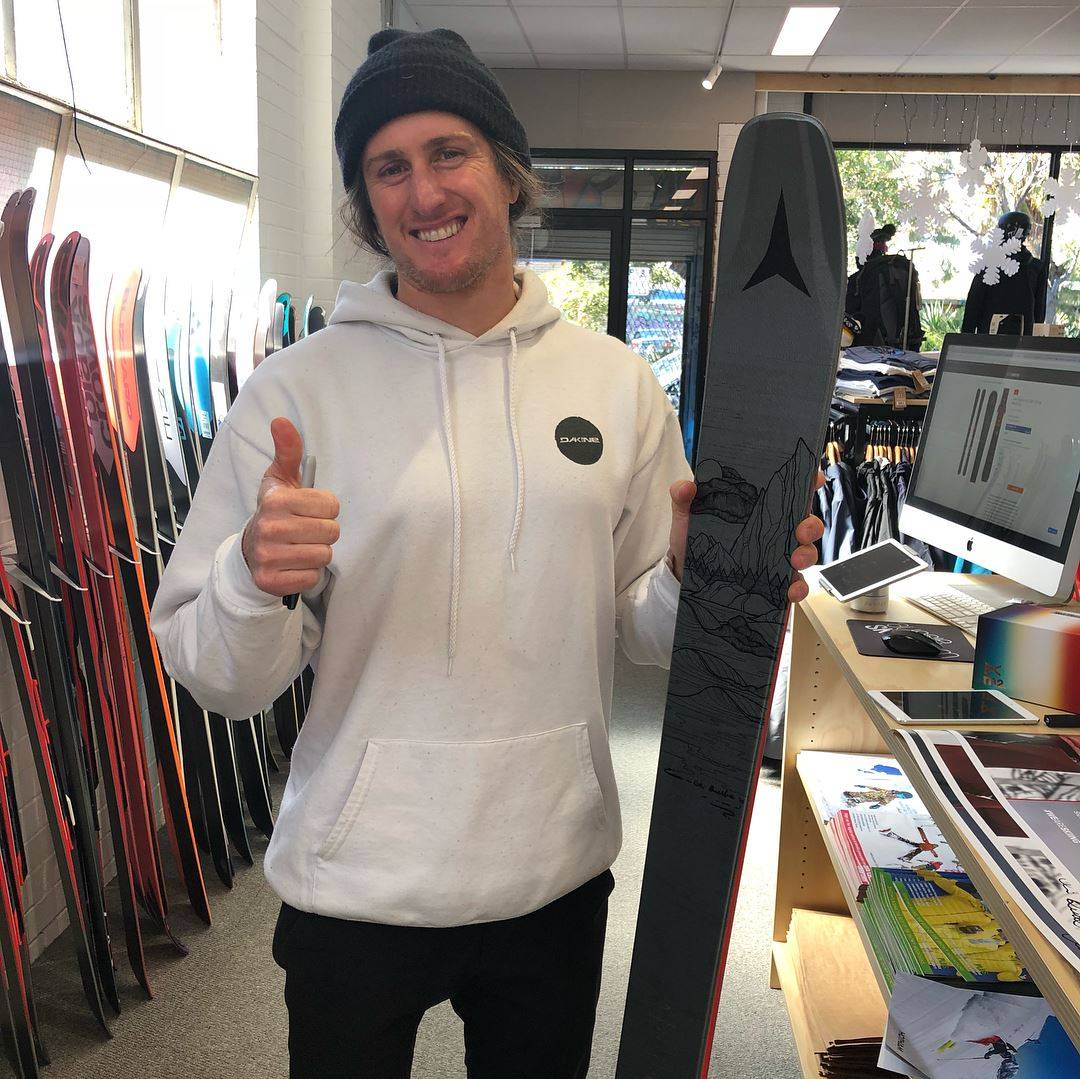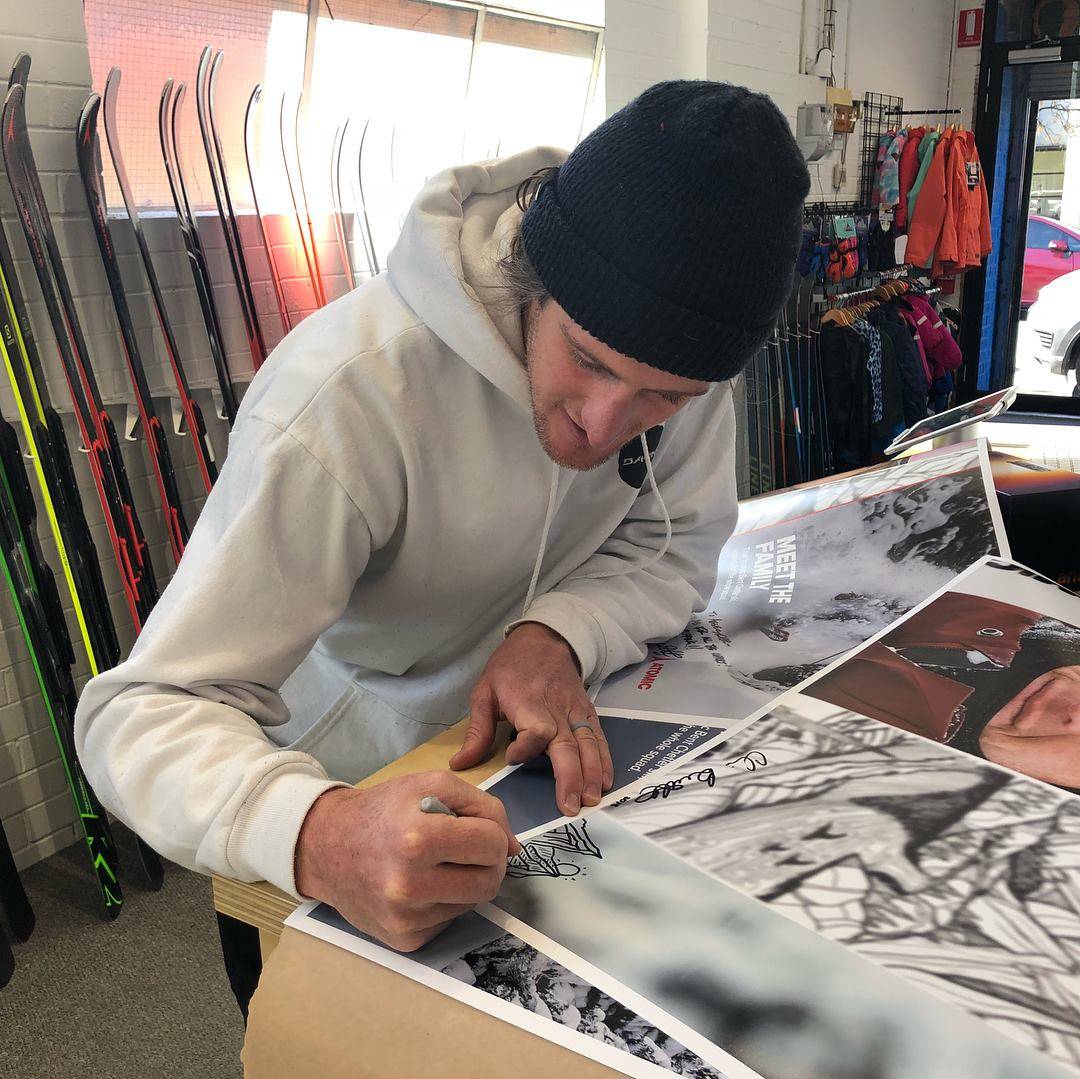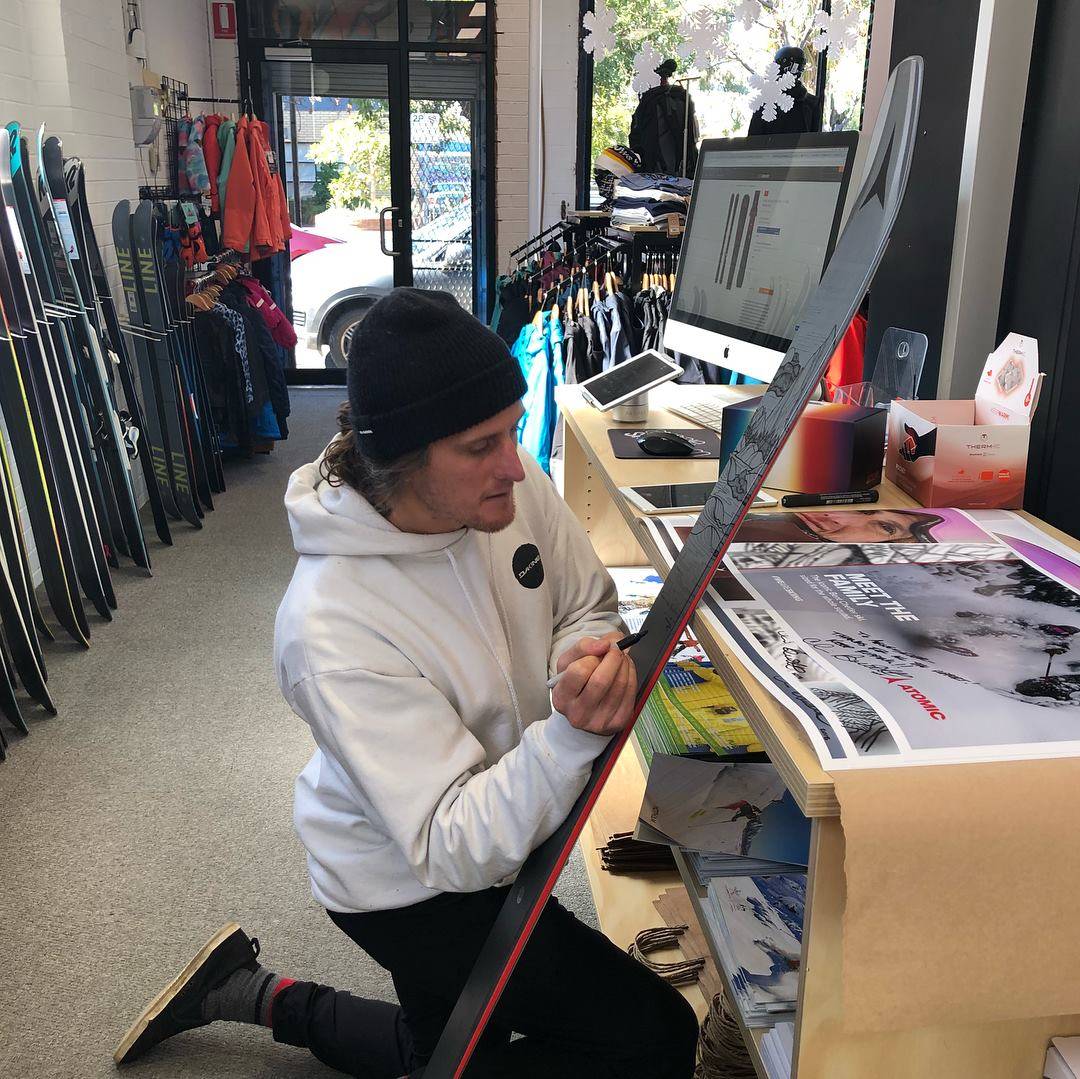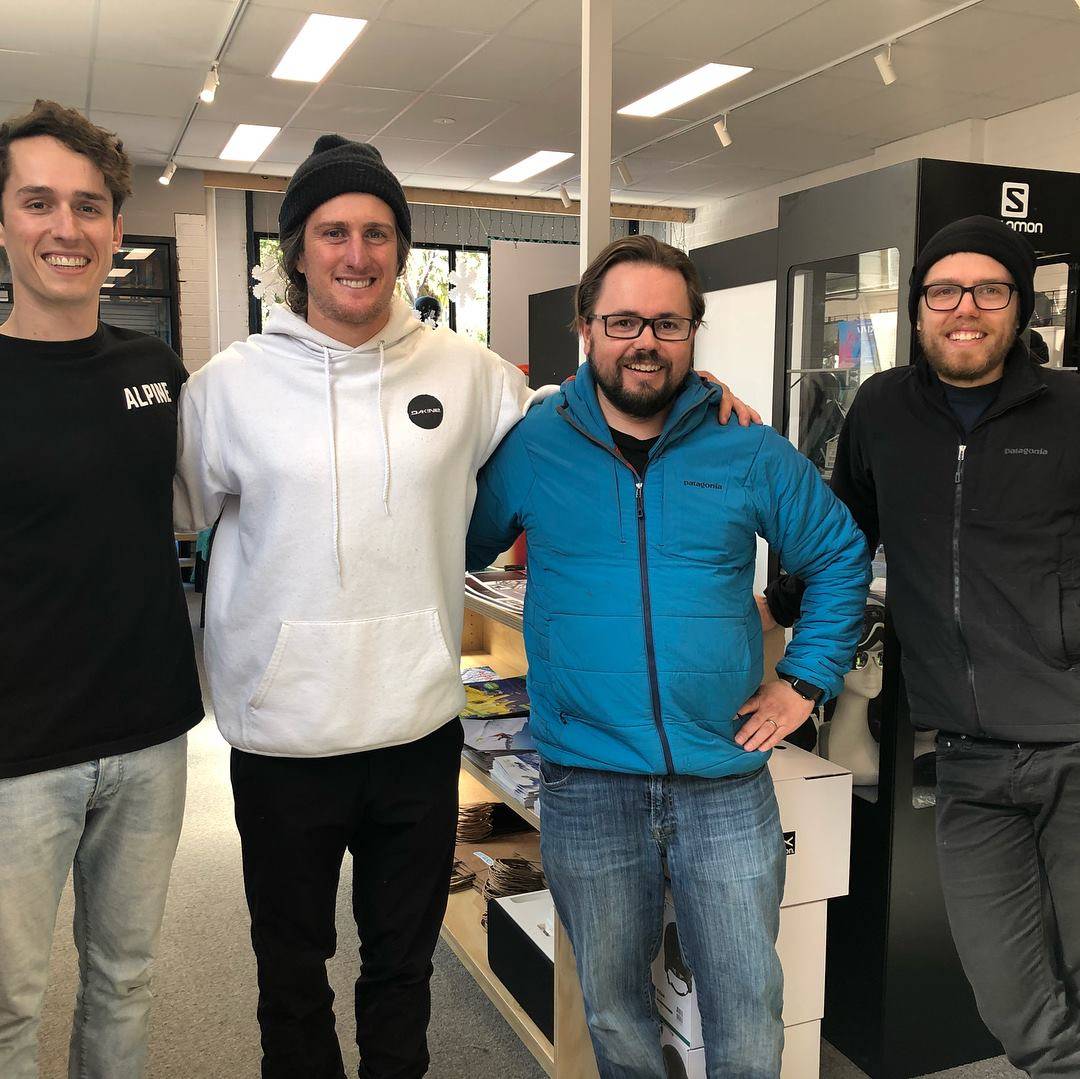 Up to 40% off top brands. Get in quick while stock lasts!
---